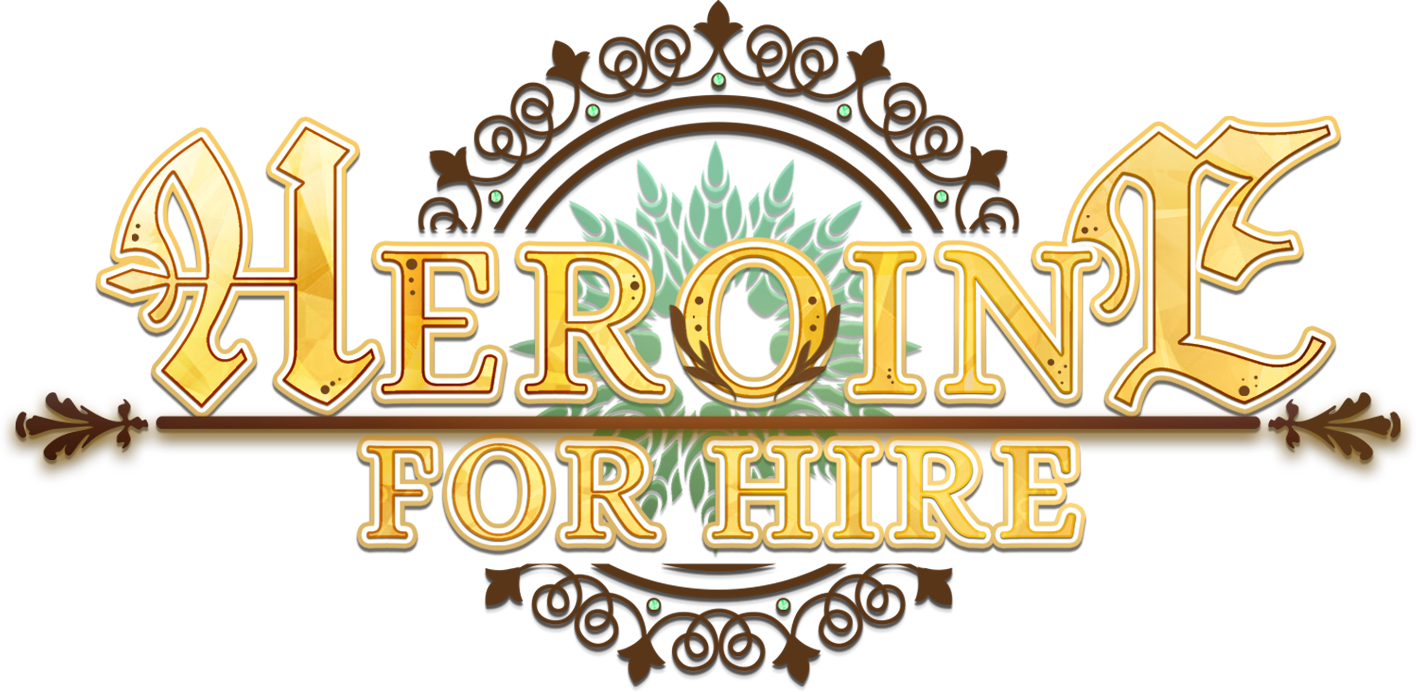 Heroine for Hire [RELEASED]
Kickstarter for Fai F.A.Q.
---
Heroine for Hire Kickstarter F.A.Q.
Hello! //owl. here, and I'm going to answer some questions about the kickstarter that's coming to a computer near you on October 1st 2020.
1. What's the Kickstarter for?
The kickstarter is for our game, Heroine for Hire .Specifically, it's being made to create the second love interest's route as well as add some quality of play improvements like fully voiced scenes and more CGs.
2. When will it launch?
Launch date will be in the first week of October. That's a little vague because I'm waiting on one last element (the trailer) but when that's finished, it'll be launched. The ideal date is October 1st, but at the latest, it'll be October 4th. We're waiting on a trailer!
3. Will there be an additional cost to the game after the second route is added?
Nope! It will be a free add-on to the base game.
4. Will you be offering physical rewards?
Unfortunately not. Due to covid-19, shipping has been pretty unreliable, so all of the rewards will be delivered digitally.
5. What will you do if the Kickstarter fails?
In all honesty, we will try again! Fai is a character who deserves the best that I can offer as a creator and I would love to have the chance to see his story told and give players the chance to fall in love with him.
6. How can I know when the Kickstarter is launched?
You can asked to be notified of launch here!
7. Anything else?
Just one thing! There is a stretch goal for a third love interest and I'd love to reach it. Whether we do or not though, I want to express my full appreciation for all of the support and love my games have received. Thank you very much!
8. I have a question that isn't here...
No problem! You can ask here, on tumblr!
Get Heroine for Hire [RELEASED]